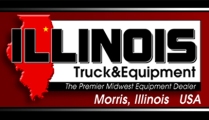 Sponsorship opportunities available for the 2014 Season

Many options to choose from including...

Event, Nightly, Corporate Outtings, Billboards, Division Sponsorship etc.

For more info or to discuss options - Email or Call Tom White

E-mail: TWhiteGrundy@aol.com - Call: (708)738-7036

Address: 8890 N Rt. 47 Morris, Illinois 60450      Track Phone: 815-942-5043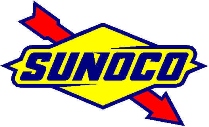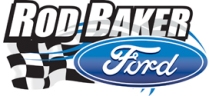 Sunoco Fuel Provided By

Feece Oil Company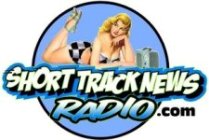 LIVE Every Monday at 8PM

Weekly Grundy Report

To Order Banquet or Grundy County Speedway Photos

Contact Track Photographer Brian Nolte at FourthTurnPhotos@Yahoo.com

Backstretch Wall Billboards

Are Still Available

Contact Tom White

at TWhiteGrundy@aol.com

For More Info


2014 - 10 Pack Punch Cards Are Now Available At Track

NEW - APRIL 4TH

PIT PADS: Late Model & Mid Am drivers, if you had a pad last year and want to renew it, YOU MUST e-mail us at Info@GrundyCountySpeedwayOnline.com to let us know. Don't assume that we know you wanna renew your spot. NEW LM & MA teams that want to request a pad also need to contact us.

Depending on availability, Street Stock drivers that had pads last season will be able to renew their spots. If after that we still have pads open, they will be made available to Street Stock drivers in order of points from last season. Requests to move spots (if available) will go in order with LM, MA and SS based on 2013 points.

Thanks To All The Drivers, Crew Members And Fans For A Great 2014 Season

Congrats To Our

2014 Season Champions

Late Model

Ricky Baker #52

Mid American

Tom Knippenberg #14

Street Stock

Eddie Ligue #77

Pure Stock

Austin Blackwell #25

Grundy County Speedway Banquet

November 15th

Morris VFW

Cocktails 5:30PM - Dinner 6:45PM

Awards, Trophies & Dancing To Follow

Download Order Form Below